Global Experiences + V.I.P. Memberships
Royalty Reigns Management and Kioka Tanksley, The Billionaire Brand Consultant®, take delight in our reputation as a prestigious society and global brand consultancy for the world's most successful brands and individuals. As a member of our exclusive society, you will receive access to our exceptional portfolio of Billionaire and High-Profile case histories, unparalleled capabilities, and methodologies to curate global brand experiences.
We are dedicated to ensuring that every program reflects our unwavering commitment to excellence, creativity, and attention to detail. Our consultants create a tailored approach to global brand management and governance, placing each member's unique voice, vision, and goals at the forefront of every decision.
With a focus on philanthropy, media relations, and global networking, we empower our members to reach their greatest potential and make a positive impact on the world. If you are interested in joining our society and gaining access to our exclusive capabilities and portfolio, we invite you to apply for membership consideration. Our consultants will review your application and, if accepted, welcome you into our prestigious community.
It is important to bare in mind our presentation of Billionaire case studies, such as Oprah Winfrey, Tyler Perry, and Bill Gates are meant to showcase the trust and confidence billionaires and high-profile individuals have in our society. However, the global case histories are not a reflection of the full scope of our services or guarantee of results as it varies among each member.
Secure EXCLUSIVE membership among the DISTINGUISHED at our PRESTIGIOUS SOCIETY and leverage a once-in-a-lifetime opportunity to rise to global prominence and reach your greatest potential.
"CLICK" The Images To Review Media!
Our members are featured on Good Morning America, Forbes, Vogue, FOX, ABC, CNN, NBC, and Bloomberg Business, in the pages of People Magazine, Fast Company, Entrepreneur, USA Today, Fortune, NY Times, and more.
This is a limited overview, as we serve various industries with global media alliances.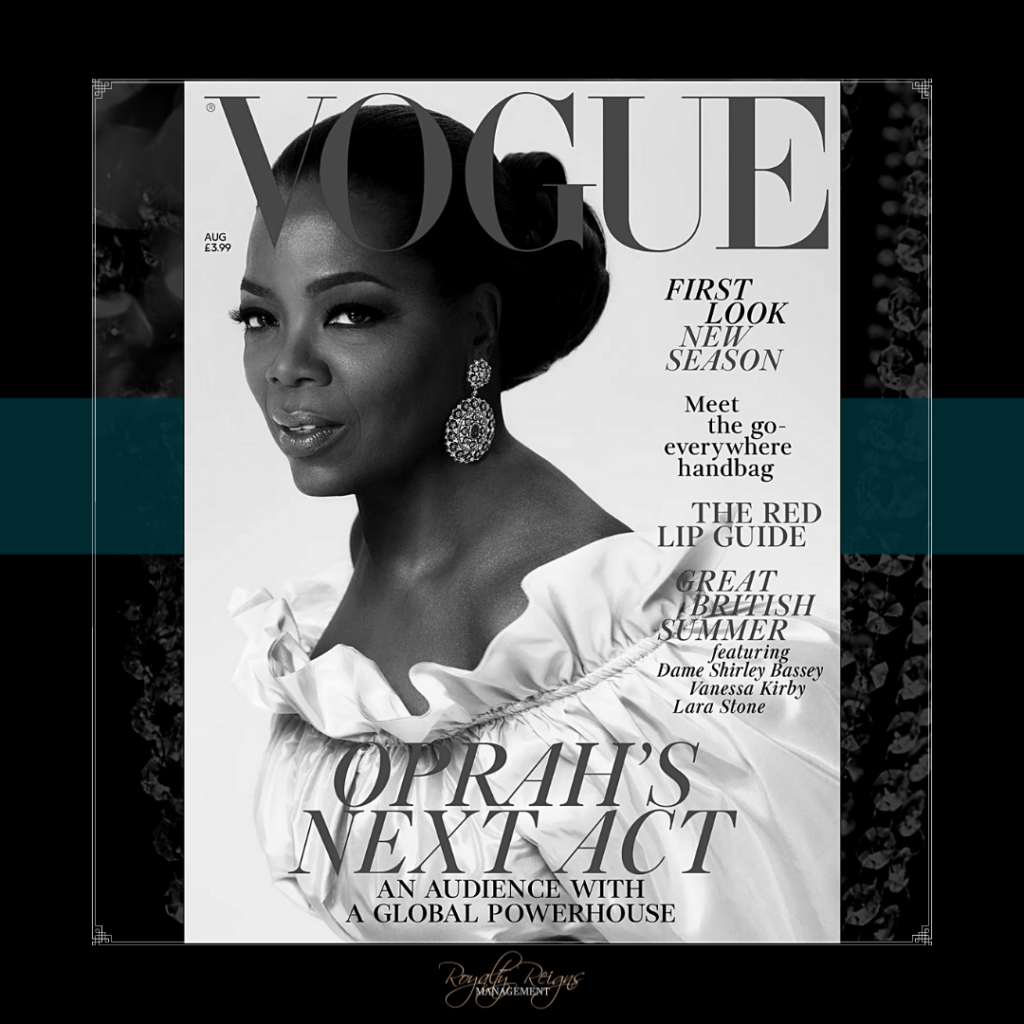 "Although our strategies are traditionally presented in black and white, we will add…
– DISTINCTIVE COLOR –
to your V.I.P membership or next campaign, creating a vibrant and dynamic transformation that will impact brands, change lives, revolutionize careers, and shift the culture!"